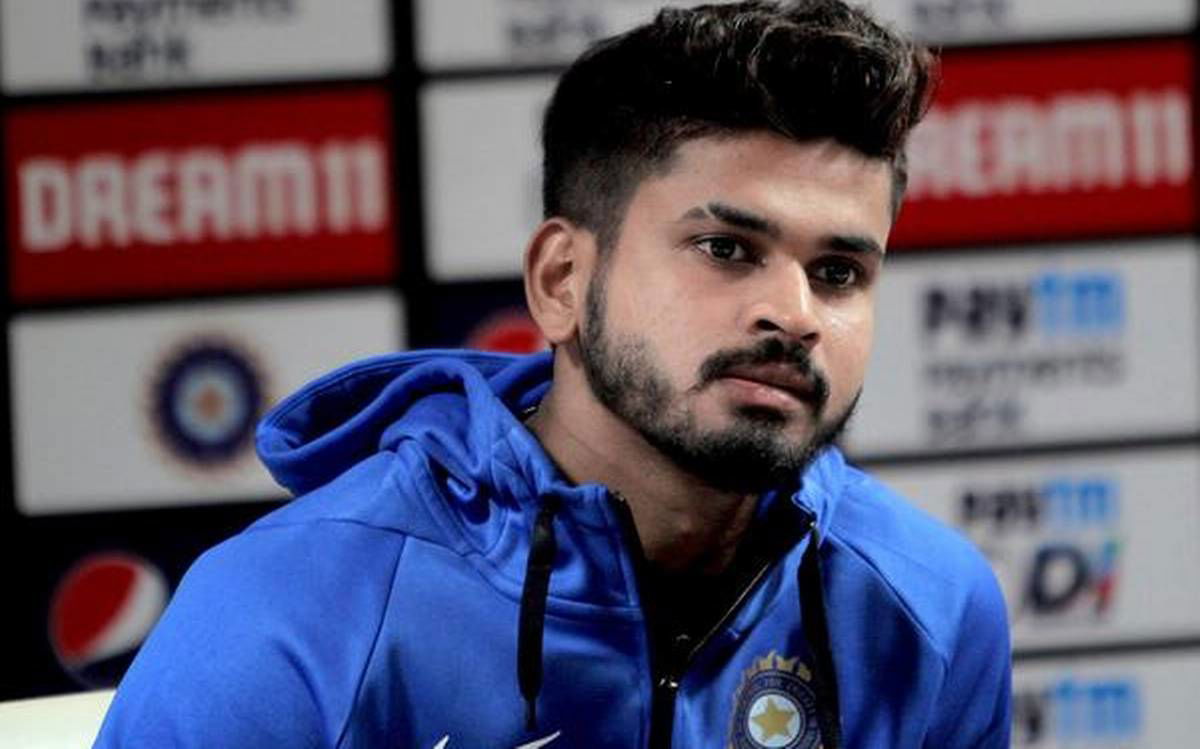 Image: ICC
Delhi Capitals captain, Shreyas Iyer to miss the entire 14th edition of the Indian Premier League due to a shoulder injury in the 1st One Day International match against England on March 23rd.
The skipper tried to catch the ball during the 8th over of the match and fell on the left shoulder. Immidealty, he was rushed out of the field by his fellow teammates.
The scan of his shoulder shown a subluxation (partially dislocated) in his shoulder and is likely to undergo major surgery in the month of April.
According to the reports, Shreyas might take 4-5 months of leave from the sport to heal his injury. Hopefully, he might be back by the T-Twenty world championship.
Meanwhile, the Delhi capitals need to find a new captain for their team and also a new batsman at the middle order. The question is who is going to take his position in the team and take the team towards the finals of IPL 14th edition.
Delhi Capitals extraordinarily well compared to other big teams in the season under Shreyas captaincy. This news is a big blow for the team who are looking to actually grab the cup this year.